Source: FirstShowing


I'm pretty much sick of all things Twilight, however, I do hold a very special spot in my heart for the books. I still maintain the movies are one big pile of stinky poo. I'm excited for the day they reboot the series and do it up right. Anyway, this photo debuted over Thanksgiving courtesy of
FirstShowing
. It's definitely an interesting photo. For those who have read the Twilight series know exactly what this represents. As for the rest of you, it's from a sex scene between Edward and Bella that they apparently did shoot. Director
Bill Condon
, is currently working on finishing the two halves of
The Twilight Saga: Breaking Dawn
(my least favorite in the series, btw). Still, I'm interested in seeing how the scene will be shot as there was a lot of controversy surrounding it in
early reports
.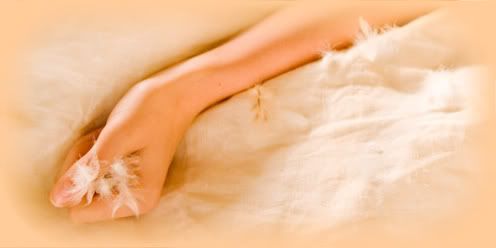 Oscar winner Bill Condon (Gods and Monsters, Kinsey, Dreamgirls) will direct both new films in The Twilight Saga starring Kristen Stewart, Robert Pattinson and Taylor Lautner. The movie, based on the fourth novel by Stephenie Meyer's uber-popular Twilight series, and was adapted by screenwriter Melissa Rosenberg with Wyck Godfrey, Karen Rosenfelt & Stephenie Meyer producing.
The Twilight Saga: Breaking Dawn - Part 1
will be released as two separate movies - the first arrives on
November 18th, 2011
, and the second on
November 16th, 2012
. Personally, I don't find it necessary to make this into a two parter. There's a lot of junk they can just leave out, but anything to prolong the process, right.